In this context, inhabiting the modern periphery becomes a powerful act of resistance, where feelings, aesthetics, and identities seek to reaffirm and strengthen forgotten bonds in modern constructions. The periphery is now a confrontation between the emotional dimension of the space where the body fights to be recognised, and the rational one where, in the words of Lefebvre, the self-destruction of desire reigns supreme.

Take a look at the next 'stories' for more info.

︎ "Modulor WTF" MODULOR CITY VS SUBALTERN ZONE
︎ "The dissapearance of architecture as an object" SUBALTERN ZONE
︎ "Restoring space to the free use for human beings" CONTEMPORARY WAYS OF URBANISM
︎ "Cartographying the conflict" THE RIOT. SPACE THROUGH BODIES IN ACTION
︎ "How subaltern bodies inhabits Modernity" SUBURBIA HOUSING BLOCKS
︎ "How subaltern bodies inhabits Modernity" A BLACK IMMIGRANT FAMILY HOME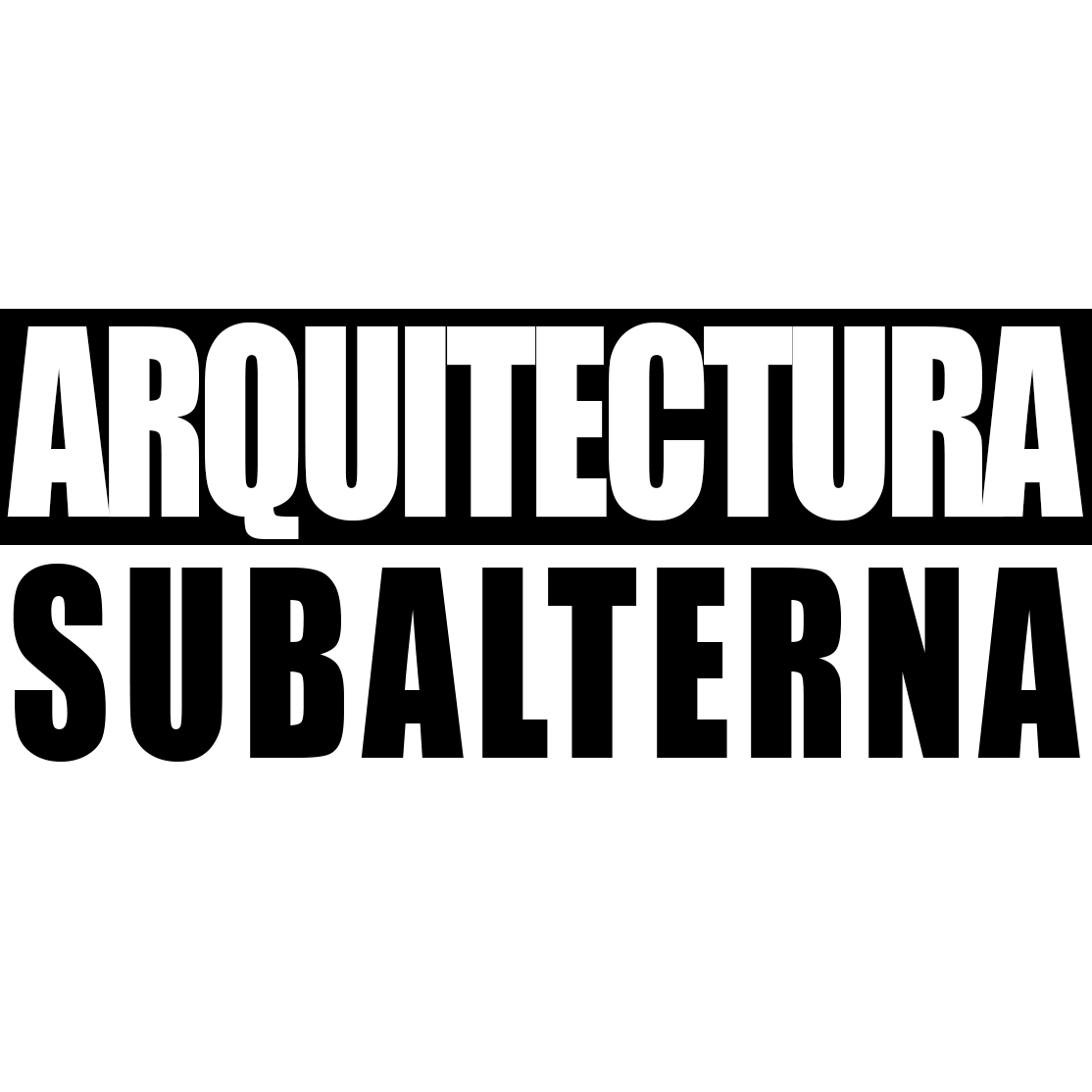 © 2018 Arquitectura Subalterna. This site and all of its contents may not be reproduced, in whole or in part, without the written permission of the author, or additional with other authors involved in the production of specific works exhibited on this site.