Today, fully immersed as we are in the post-truth era, reality seems to be verified through data and surveys that seek to monitor our decisions and postpone the social and spatial conflict caused by late capitalism. Appealing to notions such as affection, feeling, eroticism or identity has become necessarily rare to allow for contemporary spatial dynamics. However, these emotional rather than rational dimensions are visualised with great intensity in the periphery of cities, particularly where modernist paradigms take the form of great blocks built in avenues far removed from the human scale.

The children and grandchildren for whom these architectures were conceived now occupy the spaces, but not in the way their parents or grandparents were told; in the catechism of the Athens Charter or Modulor's dogmatism. Rather, it is from a point of "profanation", or, in the words of the Italian philosopher Gigorio Agamben, "restoring the space to the free use of men".

These contemporary inhabitants, presented as "Modulor's Bastard Children" – a complex and fascinating cosmos of subaltern groups (immigrants, homosexuals, refugees or women) who refuse to be accomplices to an environment constructed from imposition, regulation, and dogma – rebel against a deeply ideological space designed for the honourable behaviour of a white super-man, 1.83 metres tall with an athletic figure: Le Corbusier's Modulor.
In this context, inhabiting the modern periphery becomes a powerful act of resistance, where feelings, aesthetics, and identities seek to reaffirm and strengthen forgotten bonds in modern constructions. The periphery is now a confrontation between the emotional dimension of the space where the body fights to be recognised, and the rational one where, in the words of Lefebvre, the self-destruction of desire reigns supreme.

Take a look at the next 'stories' for more info.

︎ "Modulor WTF" MODULOR CITY VS SUBALTERN ZONE
︎ "The dissapearance of architecture as an object" SUBALTERN ZONE
︎ "Restoring space to the free use for human beings" CONTEMPORARY WAYS OF URBANISM
︎ "Cartographying the conflict" THE RIOT. SPACE THROUGH BODIES IN ACTION
︎ "How subaltern bodies inhabits Modernity" SUBURBIA HOUSING BLOCKS
︎ "How subaltern bodies inhabits Modernity" A BLACK IMMIGRANT FAMILY HOME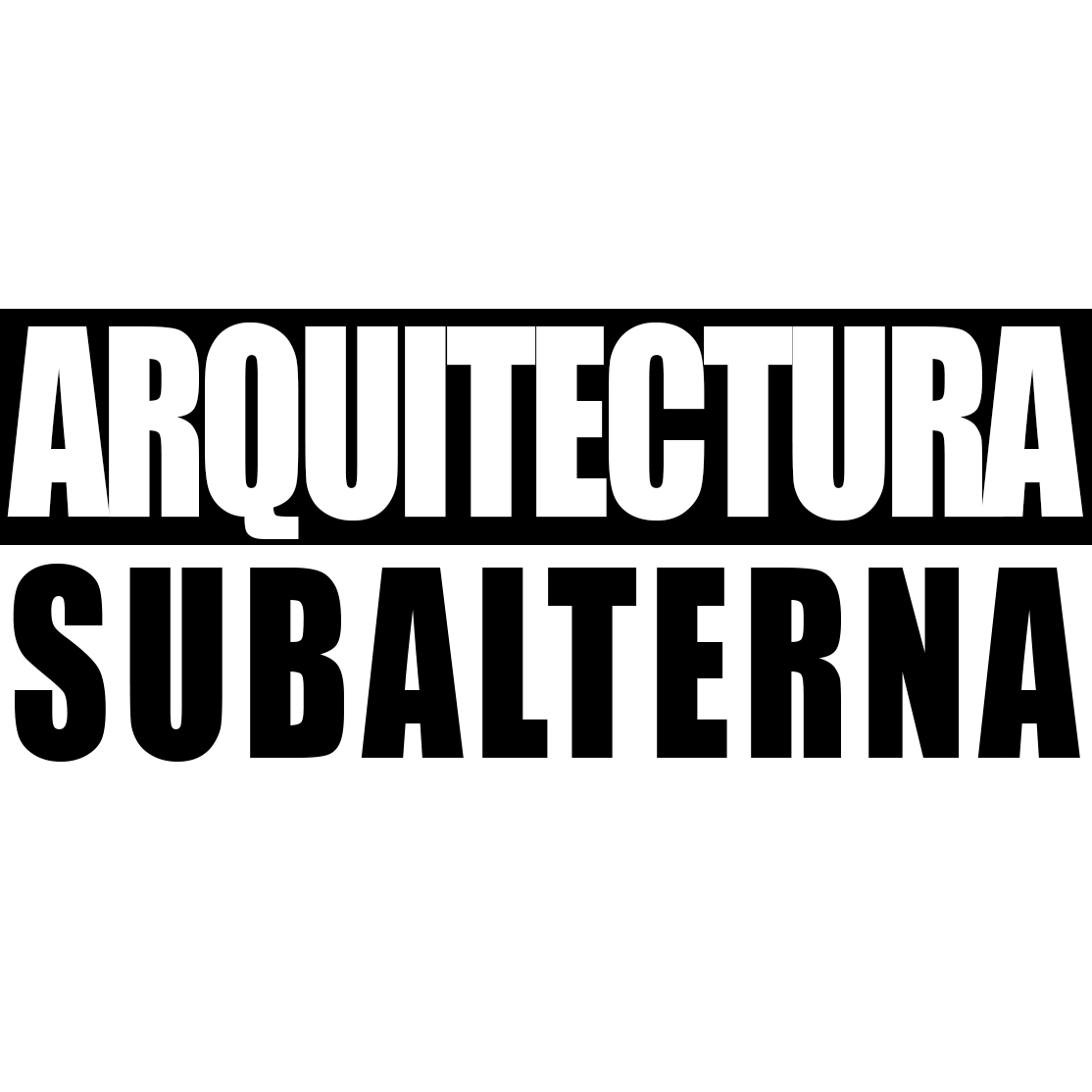 © 2018 Arquitectura Subalterna. This site and all of its contents may not be reproduced, in whole or in part, without the written permission of the author, or additional with other authors involved in the production of specific works exhibited on this site.