How a black rapper inhabits Modernity
TRANSNATIONAL NEIGHBORHOODS MBC vol.2
Case study: Tensta. Stockholm
A research project by -Arquitectura Subalterna-
Discussion and production team: Victor Cano Ciborro + José Javier Cullen + José De Andrés + Ana Sabugo + Rocío Romero



.AWARDED BY OSLO ARCHITECTURE TRIENNALE 2016. 'AFTER BELONGING'


︎ Oslo Architecture Triennale 2016 Results. Official website

.EXHIBIT AT CO.GRAPHICS. MADRID EXHIBITION. 'COCA-17'
- COCA Exhibition dates: Since May 18, 2017
- Location: Sala Zuazo. Arquerías de Nuevos Ministerios. Madrid (Spain)
︎ Article at MediAcciones COCA2017 - page 104



.EXHIBIT AT 'OUTSIDE' EXHIBITION. BALKAN ARCHITECTURE BIENNALE 2018. BELGRADE


- BALKAN ARCHITECTURE BIENNALE Exhibition dates: Since Dec 22, 2017
- Location: Štab Gallery. Belgrade (Serbia)

︎ ABSTRACT
'How a black rapper inhabits Modernity'
The periphery is already a place mobilised by sensitivities completely away from the paradigms of the Modern Movement. It is defined by diverse discourses, actions and cultural practices of its inhabitants. Space actions that will not come determined by the program imposed or the established design, but by the curiosity or extravagances of its residents; By the constant disputes between bodies or by those new aesthetics where the multiplicity of individuals, sensitivities and identities feel recognised.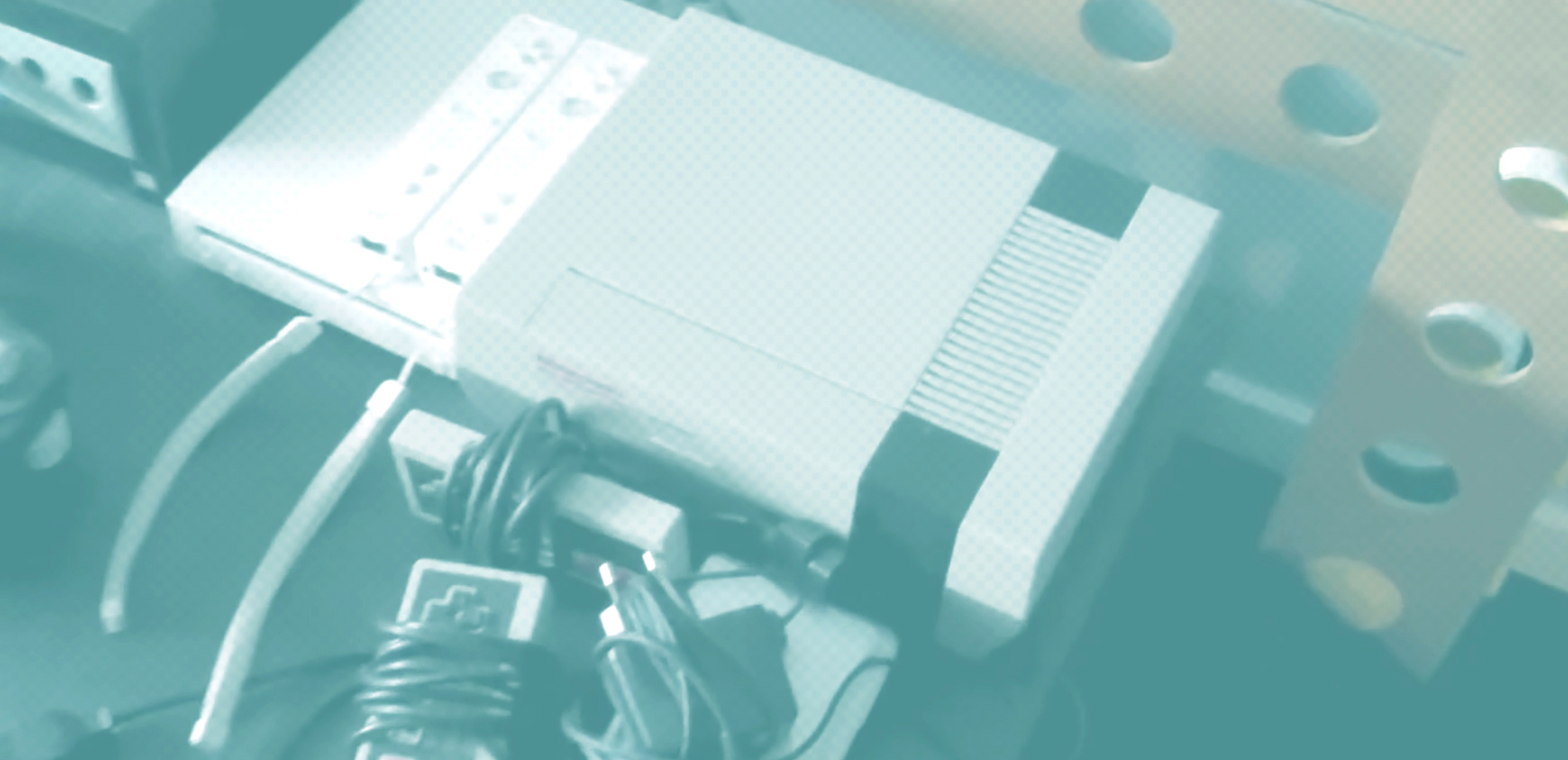 In this context, young rapper Adam Tensa will be taken as a case study to legitimise forms of relationships with the built environment, where objects, skins and aesthetics become the centre of spatial understanding. How does a successful young rapper live in a house of the Modern Movement? How are these affections visible and represented in domesticity ?. Analising how the decoration of this house is, and considering these new identity forms, reveal new and pertinent procedures of action and architectural representation, being visible the existing distance between the reality of the periphery and the fiction that has been built around a normalized identity by the Modulor.




︎ OSLO ARCHITECTURE TRIENNALE / After Belonging
︎ Oslo Architecture Triennale 2016 Results. Official website

A Triennale In Residence, On Residence, and the Ways We Stay In Transit.
With a stranger sleeping on your couch; inside the boxes at the storage facility; surrounded by the information you share in the cloud; after clearing customs at the airport; where your passport allows you to reside. Being at home entails different definitions nowadays, both within domestic settings and in the spaces defined by national boundaries under contemporary regimes of circulation.
The 2016 Oslo Architecture Triennale designs the objects, spaces, and territories for a transforming condition of belonging. Global circulation of people, information, and goods has destabilized what we understand by residence, questioning spatial permanence, property, and identity—a crisis of belonging. Circulation brings greater accessibility to ever—new commodities and further geographies. But, simultaneously, circulation also promotes growing inequalities for large groups, kept in precarious states of transit. After Belonging examines both our attachment to places and collectivities—Where do we belong?—as well as our relation to the objects we own, share, and exchange—How do we manage our belongings?
How can different agents involved in the built environment address the ways we stay in transit? How can architects intervene in the reconfiguration of the contemporary residence?




︎ FIRST INTERNATIONAL CONFERENCE IN ARCHITECTURAL COMMUNICATION - COCA-17
︎ COCA official website

Architecture is no longer just a product of design and construction but also a vehicle of a social action. Communication and mediation are key to this process. The role of architects has to do more with interdisciplinary teamwork than with authorship.
The first International Conference in Architectural Communication (COCA-17) created by the Master in Architectural Communication (MaCA), seeks to create common spaces between multiple disciplines and social agents. In order to introduce the function of mediation and communication in architecture, the activities of this Conference will focus on forming a network of mutual knowledge exchange among participants, selected projects and invited guests.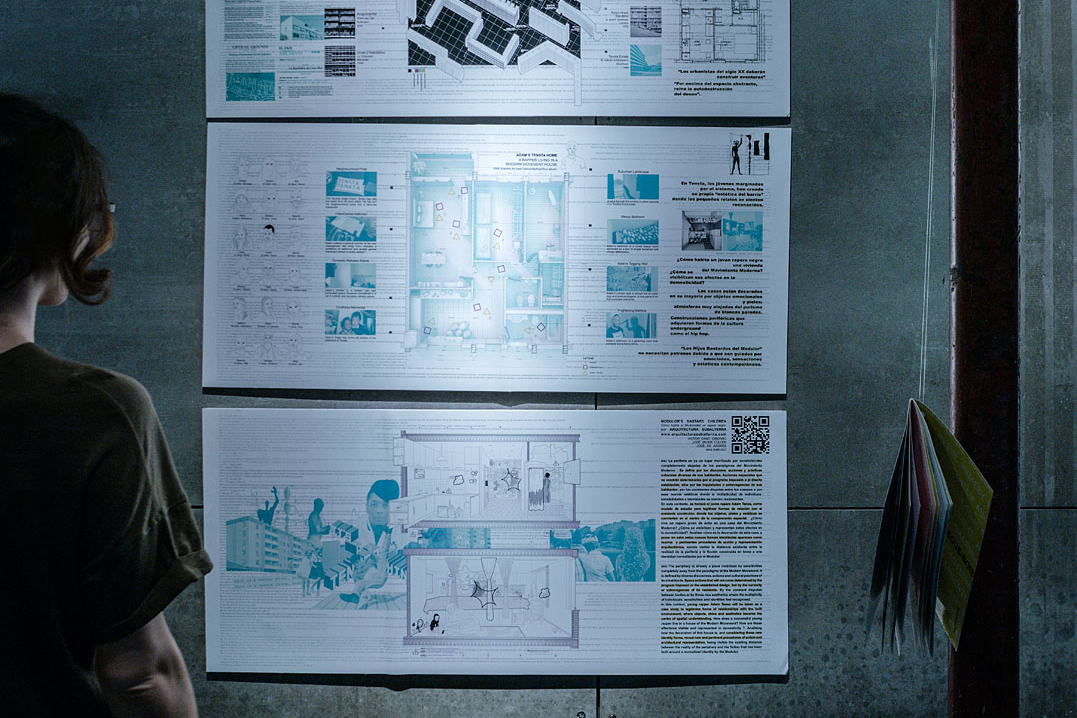 © 2017 Rocío Romero Rivas. Imagen Subliminal